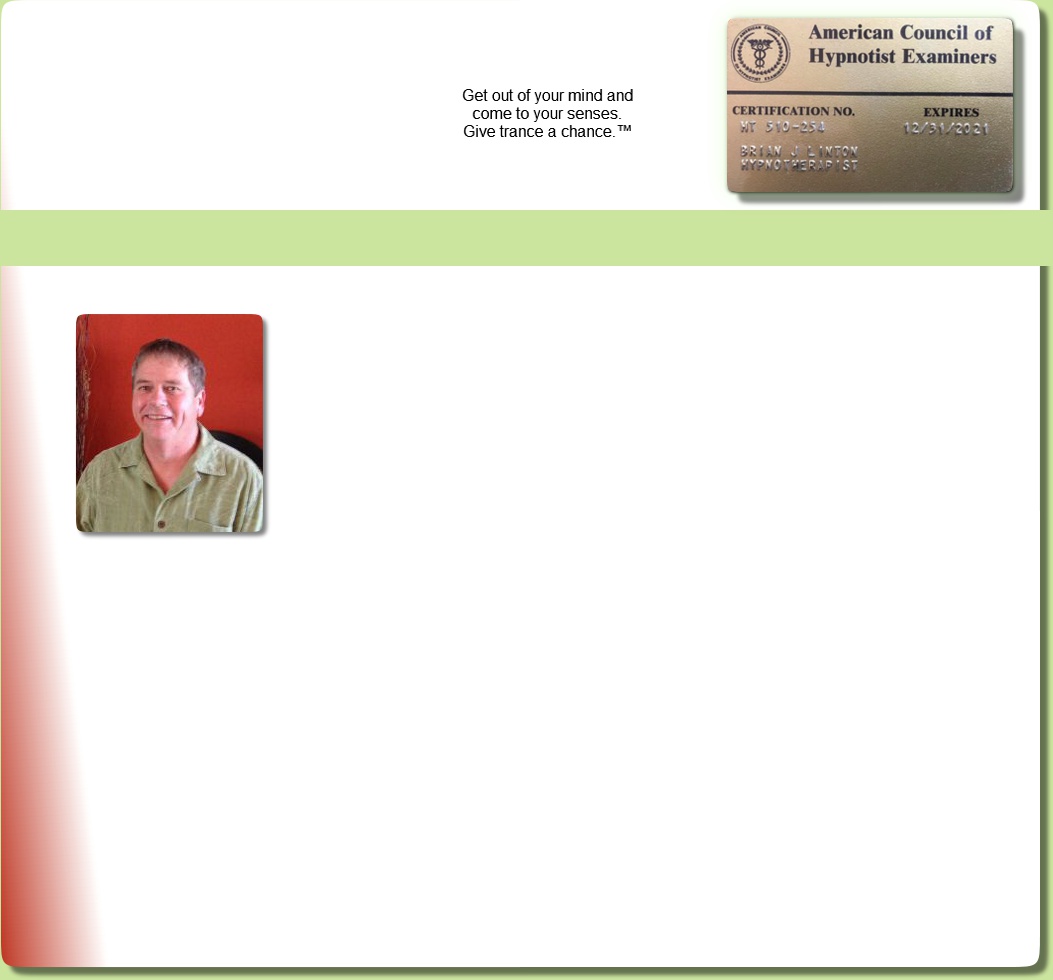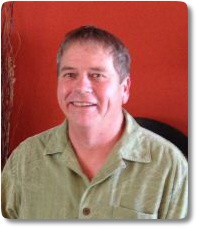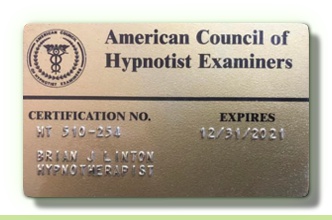 Reno Sparks Hypnotherapy

Copyright © 2022 Brian Linton Hypnotherapy. All rights reserved.

About Brian Linton

As a Certified Clinical Hypnotherapist, my work involves helping my clients tap into their subconscious abilities to motivate, focus on the positive, and transform unhealthy habits and living patterns. And remove limiting thoughts and belief systems that keep them from enjoying full and satisfying lives.

As a Hypnotherapist I have been trained to use a variety of methods to induce the state of hypnosis, deepen and lighten the state, direct various processes and return the subject back to normal awareness. Meaningful personal transformation, whether in or out of therapy, result from a shift in the subconscious mind. Within the field of hypnotherapy, there are a great variety of ways to harness the power of the unconscious mind to affect change. I have a passion for hypnosis and a desire to share it.

Having personally experienced the life changing benefits from hypnosis and hypnotherapy I would love to help you achieve similar goals in your life. I can assist you in discovering your path to personal growth in a safe, supportive environment.

Associated Education:

• Graduate of the Hypnotherapy Institute
• Certified Clinical Hypnotherapist; Regression Specialist
• California Hypnotherapy Academy - Continuing Education
• Avatar Master Graduate
• Rapport Leadership International Graduate Level II
• Licensed and Ordained Minister

I am not a doctor, psychologist or psychiatrist. I neither diagnose, prescribe nor treat any physical or mental ailment. Hypnosis isn't considered a treatment or a type of psychotherapy.

Brian Linton

Call today for a free telephone consultation

(775) 426-8126

I look forward to
helping you. ~Brian

Brian Linton Hypnotherapy
30 Mary Street
Suite 8
Reno, Nevada 89502

(775) 426-8126