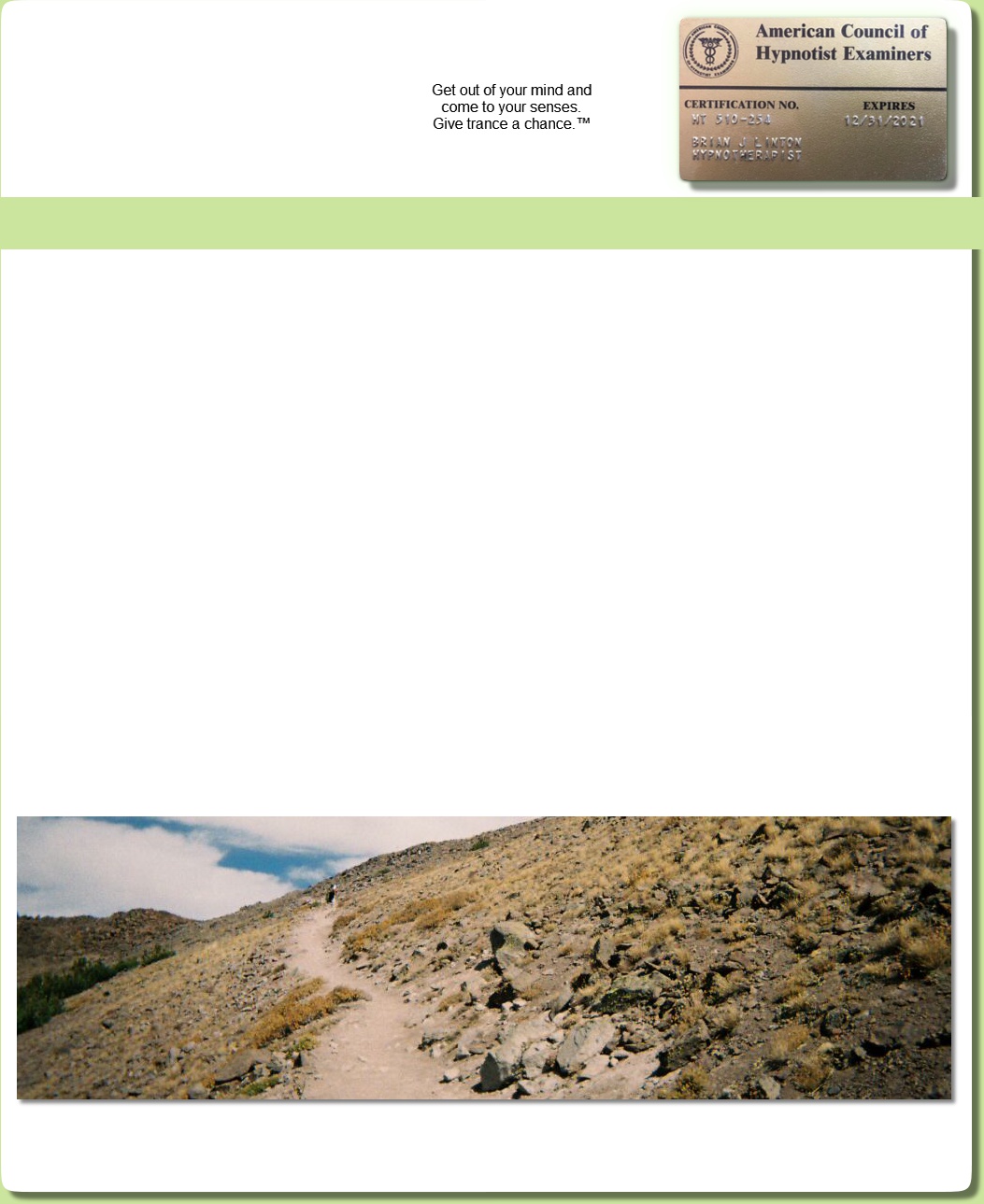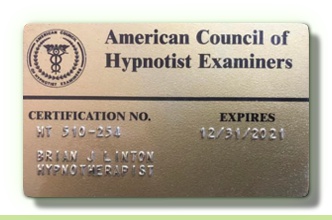 Brian Linton Hypnotherapy
30 Mary Street
Suite 8
Reno, Nevada 89502

(775) 426-8126

Reno Sparks Hypnotherapy

Copyright © 2022 Brian Linton Hypnotherapy. All rights reserved.

Welcome


My name is Brian Linton, a certified clinical hypnotherapist (CCHT). I am a graduate of the Hypnotherapy Training Institute of Corte Madera California. I help ordinary everyday change ready people to solve everyday problems by using individualized hynotic techniques for effective life transformations.


Would you like to overcome:


• Eating Disorders
• Fears
• Insomnia
• PTSD


Would you like to improve your:


• Your Health
• Sports Performance
• Creative Expression

** Call for a
FREE
Telephone Consultation 775-426-8126 today **

I look forward to helping you achieve your short term, long term, and life long goals. ~Brian

Are you stuck in a rut and not making progress with a emotional or physical challenge? Your pathway to freedom can begin with an hypnosis session. Do you feel all alone in making any progress? Let me help and guide through this journey. We can do it together. Even with the latest in experience and learning in Transpersonal (spiritual) Hypnotic Regression.

Pathway to Freedom and Success

Brian also offers sessions on:

• Grief Resolution
• Emotional Freedom Techniques (EFT)
• Past Life Regression
• Future Life Progression
• Dreamwork
• Stress & Anxiety Relief